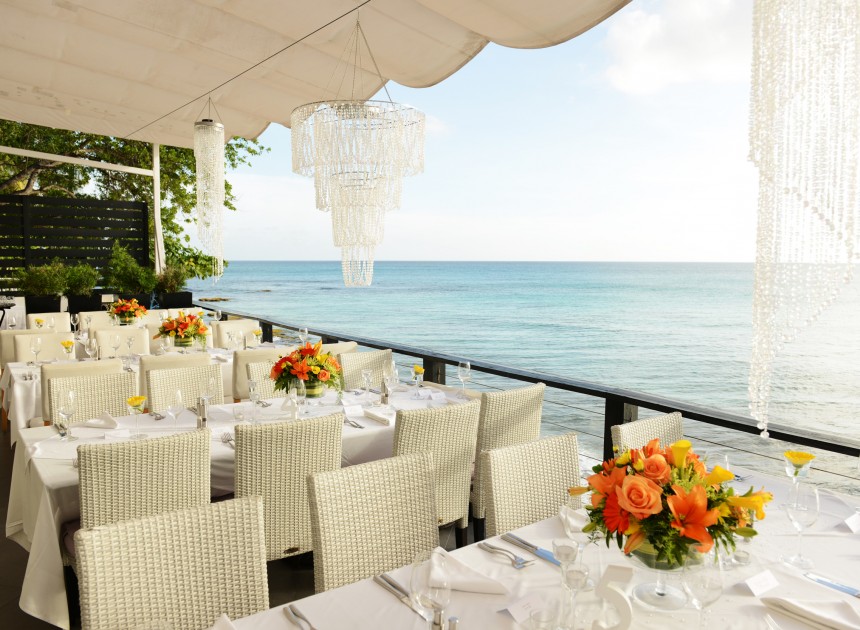 On Location: Cin Cin by the Sea
If you are looking for a glamorous, contemporary, ocean view venue for your wedding, we have just the place: Cin Cin by the Sea. One of the great aspects of Cin Cin is that is has both an outdoor dining area and an air conditioned lounge, bar and dining area. It is beautifully decorated making it easy for us wedding planners to add our designs into the mix and accomplish what our clients need. Guests can watch the sunset from the air conditioned lounge for cocktail hour and then disperse onto the open air dining area as it cools down. Cin Cin provides all the catering and bar for weddings making it super easy to coordinate.
Contact us if you need more information on holidng your wedding at Cin Cin by the Sea!