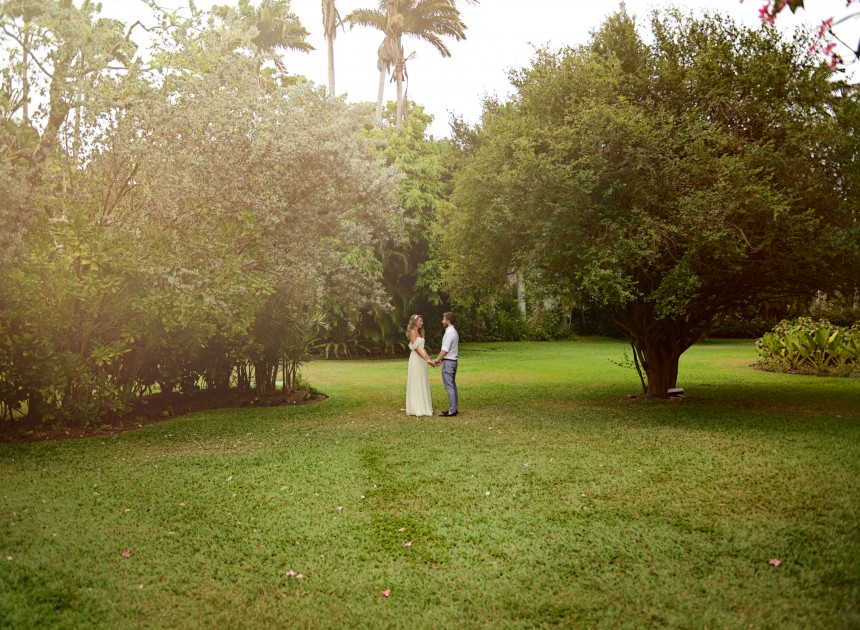 Trash the Dress- Julian & Rebecca
Julian and Rebecca had a Trash the Dress shoot with Gina Francesca Photography and we are just lusting over these photos which boast authentic Barbados. From the brightly coloured walls of Speightstown to the graffiti painted walls to the swaying palm tree beaches. We love the Barbadian culture which Gina captured along with the love between this couple.
We would highly suggest doing another photo shoot if you have the time when in Barbados for your wedding. It can be a bit more relaxed, exploratory and you have those memories to last forever! Here is a list of some beautiful areas in Barbados which have great photo opportunities or just ask your photographer and we are sure they will give you a list of fun and visually stunning places!
1. Codrington College
2. Bathsheba (Sea Cave)
3. Speightstown
4. Moon Town
5. Harrismith House
6. Cove Bay
7. Cherry Tree Hill
8. Hunte's Gardens.... and the list could go on.