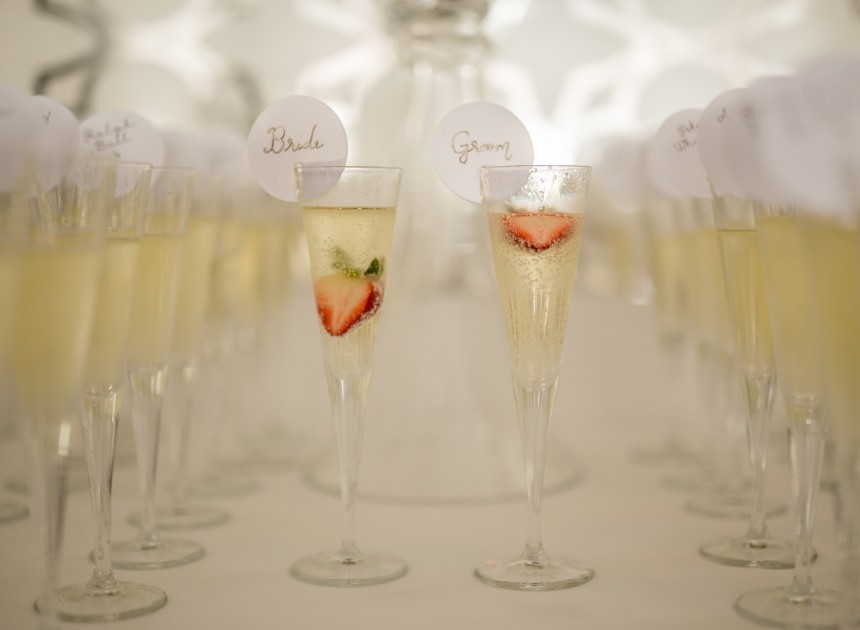 Welcome Drink: What will you serve?
It is always a lovely gesture to greet your guests with a welcome drink as they enter the reception. We have seen such an array of welcome drinks from our past brides and grooms and we love when they come together to incorporate a Bajan welcome drink and a more traditional drink or cocktail from their home country. Rum punch is a very popular drink here in Barbados and we get much requests for this sweet delicious drink.
The great thing about welcome drinks is that you can tailor them to fit in with the design of your wedding, add little extra touches, or even use them as a way to hand out seating cards to your guests!
What would you choose for you wedding welcome drink?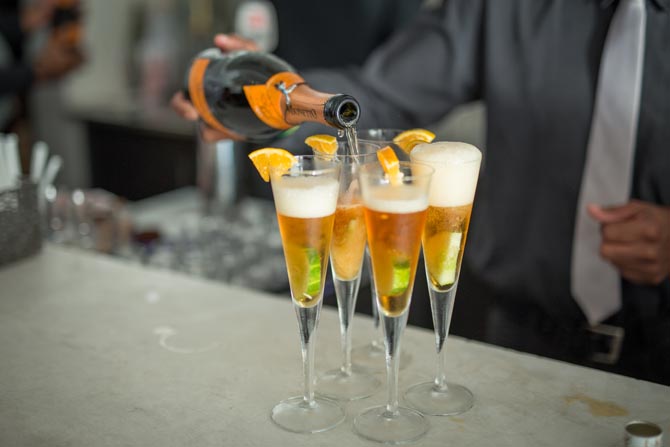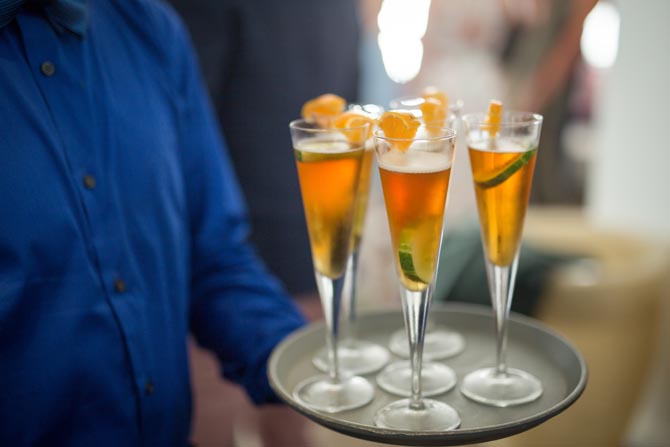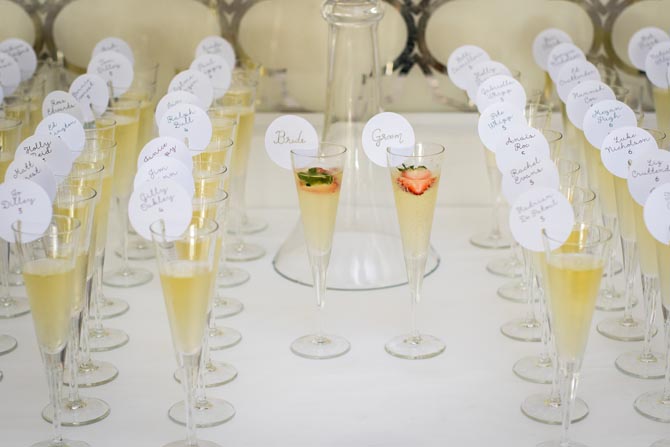 Photography: Gina Francesca Photography